Meridian Tree Removal Services
A Tree Company in Boise - Meridian Tree Removal Services
A Tree Company Meridian Tree Removal Services
A Tree Company is the only tree removal company for your Meridian, ID tree removal needs. We are a full service tree company that is insured, certified, and insured to bring you the best in tree services. Our tree removal experts are all knowledgeable and have the right equipment to safely remove trees from your home or business. For more information on our tree services, give us a call today!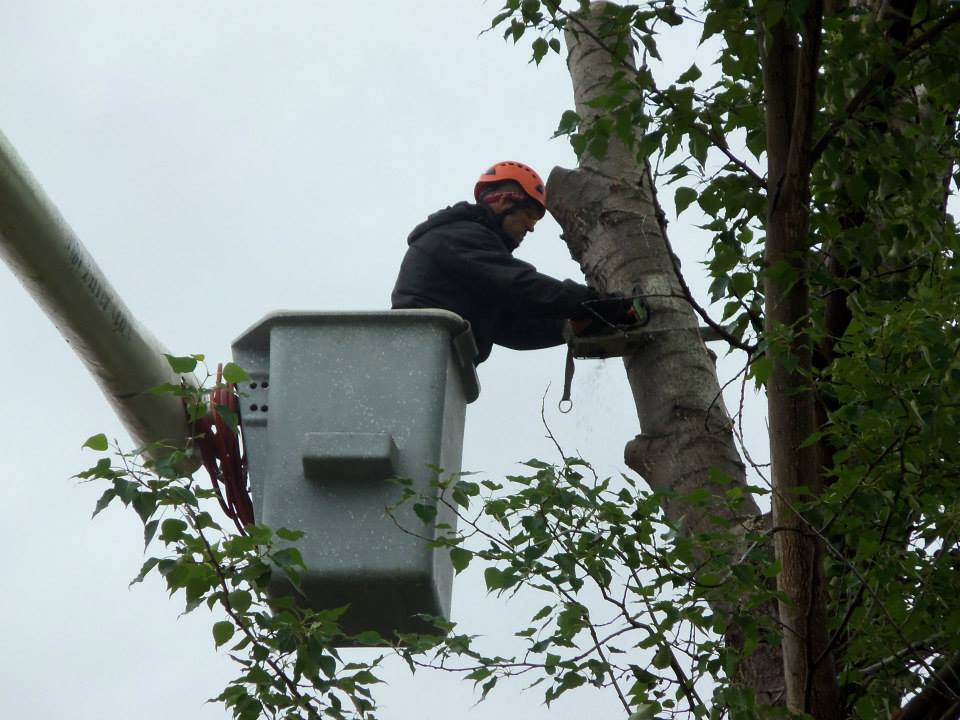 Tree Removal
Tree removal should always be handled by a professional who is certified and insured. A Tree Company is not only certified and insured, but we also have the proper equipment to safely remove trees. We specialize in the removal of dead or dying trees and larger trees. Our team also does land clearing, leveling, and stump grinding. We offer our tree removal services to the Meridian, ID and surrounding areas. No job is too big or too small. Give us a call today for all your tree removal needs.
---
Stump Grinding
Stump grinding is a fairly new concept, that many people are unsure about. A Tree Company offers the Meridian, ID area complete stump grinding at an affordable price. Stump grinding is the most effective and safe way to remove stumps. Many people believe you must burn or dig up the roots. This is always ineffective and the stump will begin to grow back. Stump grinding removes the roots and ensures the stump will not grow back. Our crew has both small and large stump grinders that can handle any job.
Land Clearing
A Tree Company handles all types of land clearing. From small residential jobs to larger commercial jobs, we have the equipment to handle it all. Our team is fully licensed and insured to handle any type of land clearing in the Meridian, ID and surrounding areas. We not only remove trees and the debris from them, but we also level the land so that it is ready for construction. If you are in need of any type of tree removal, give us a call. We offer the best in tree removal and stump grinding in the area.

---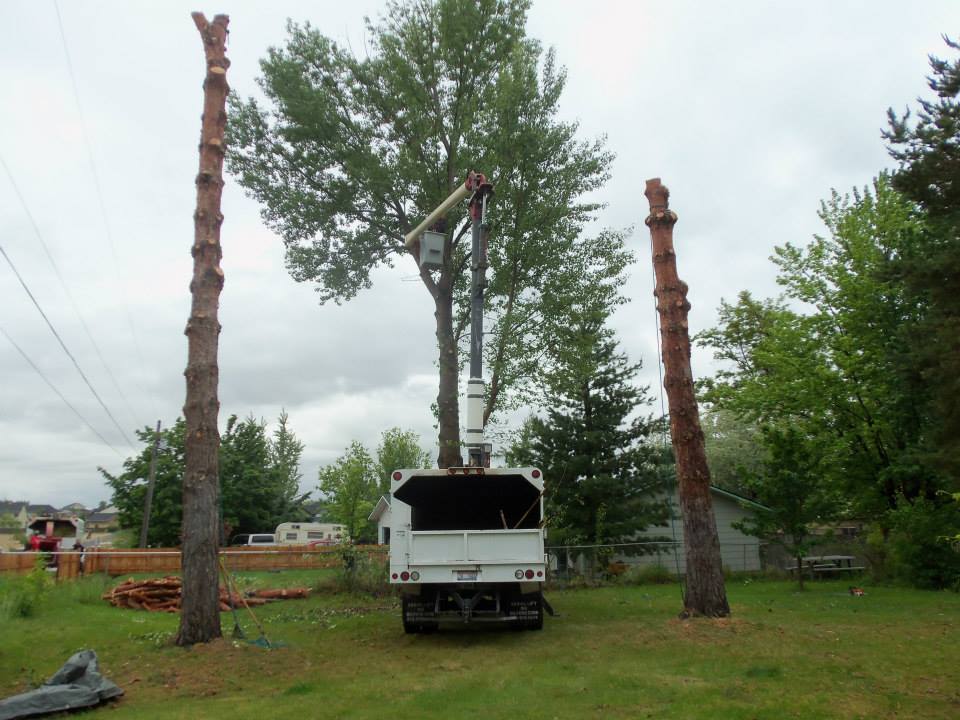 In Summary…
A Tree Company isn't your run of the mill tree company. We offer the Meridian, ID and surrounding areas complete tree removal, tree trimming, stump grinding, and land clearing services. We are full service. While you are out enjoying the Meridian Urban market or hanging out at Bear Creek Park or Storey Park, we will be handling all of your tree service needs. When you return, your tree services will be completed and we know that you will enjoy our work and affordable prices. Give us a call today, for all of your Meridian, ID tree service needs.
This is the 1st item
This is the 2nd item
Mission Statement:
Our mission is to provide our customer with outstanding tree service, using the latest arboriculture techniques and practices. We are committed to building long term relationships with our clients to maintain their valuable trees at a reasonable price.
24 hour emergency tree service
BBB accredited business
Customer satisfaction guaranteed
Over 20 years experience
Residential and Commercial
Fully insured and Licensed
We Are Also Locally Owned And Operated!
Contact A Tree Company For All Your Tree Trimming & Removal Needs!
All Services A Tree Company Offers
24 Hour Emergency Services
A Tree Company's tree service experts are ready to help in the event of an emergency tree care situation. Storms may cause limbs or entire trees to fall, often landing on homes, cars or other structures. A Tree Company offers emergency tree removal service. We have the equipment available to handle up-rooted trees, leaning trees, fallen trees from homes and other structures while minimizing further risk to your property.
Firewood Delivery and Pick Up
Our firewood is mostly mixed hardwood or pine soft wood mix. Firewood is cut around 16". We also have shorter lengths available for smaller wood stoves at an additional charge. Firewood can be picked up at our yard or delivered for $30.00. We also can stack firewood at your location for an additional charge. Our firewood is stacked and measured before loading on our trucks. We guarantee you will receive a full cord of wood when delivered.